S3/Epi 16: Interview with Lisa Marie of The Black Berry Beauty Academy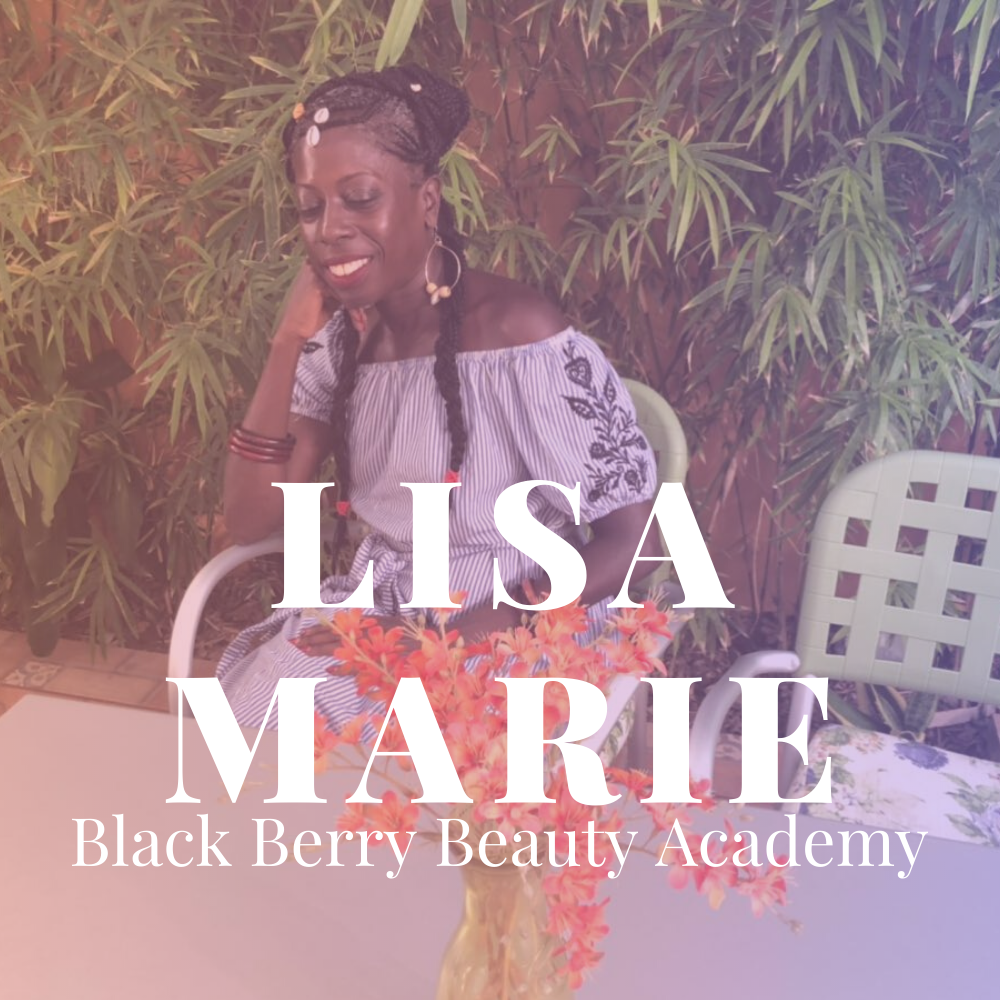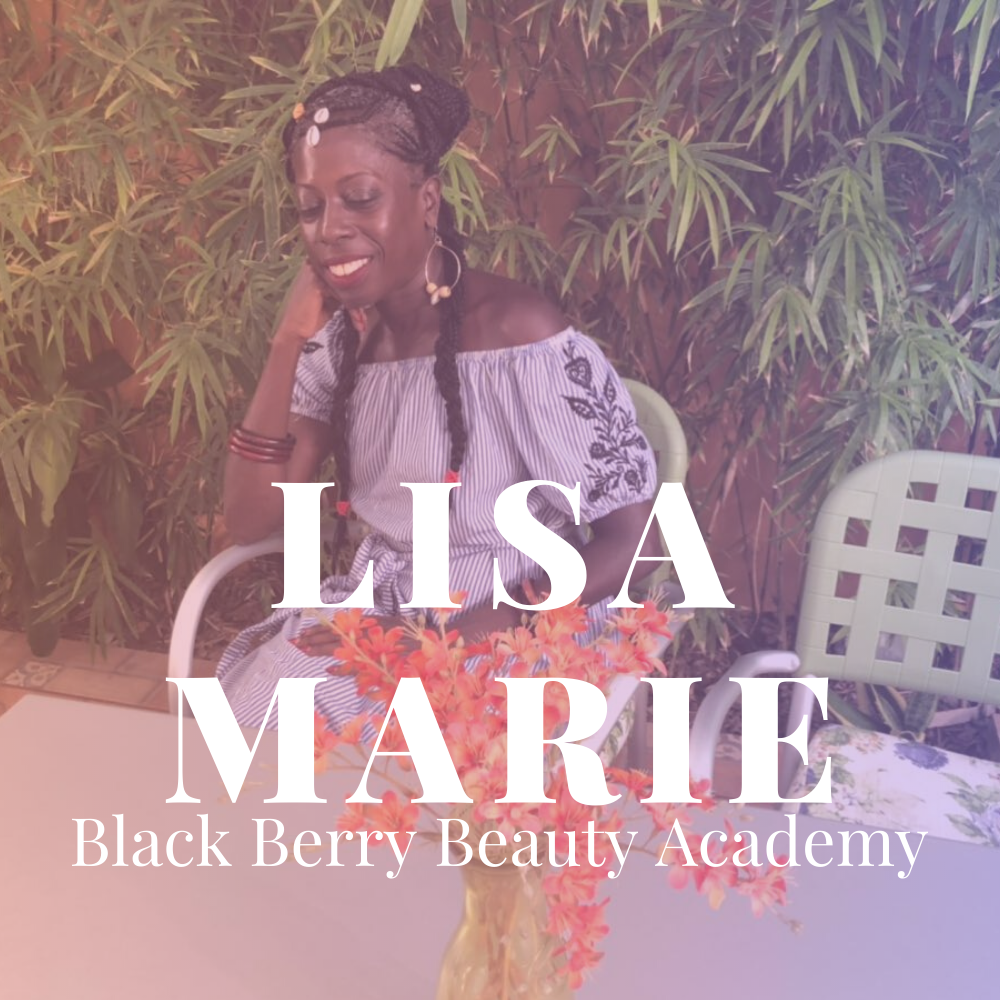 Today's episode kicks off our first monthly interview of season 3. Today's interview is with healer, artist and world traveler Lisa Marie who recently visited Colombia. This is part 1 of a 2 part interview.
To find out more about her work, please visit her websites below. Visit her youtube channel at:
https://www.youtube.com/channel/UCttjrp4Gj95DM4SQGpeDtvQ
Her website:
http://www.blackberrybeautyacademy.com/
Her IG:
https://www.instagram.com/rosa_negratravels/
Enjoy today's episode!
---
---