Open Call for Submissions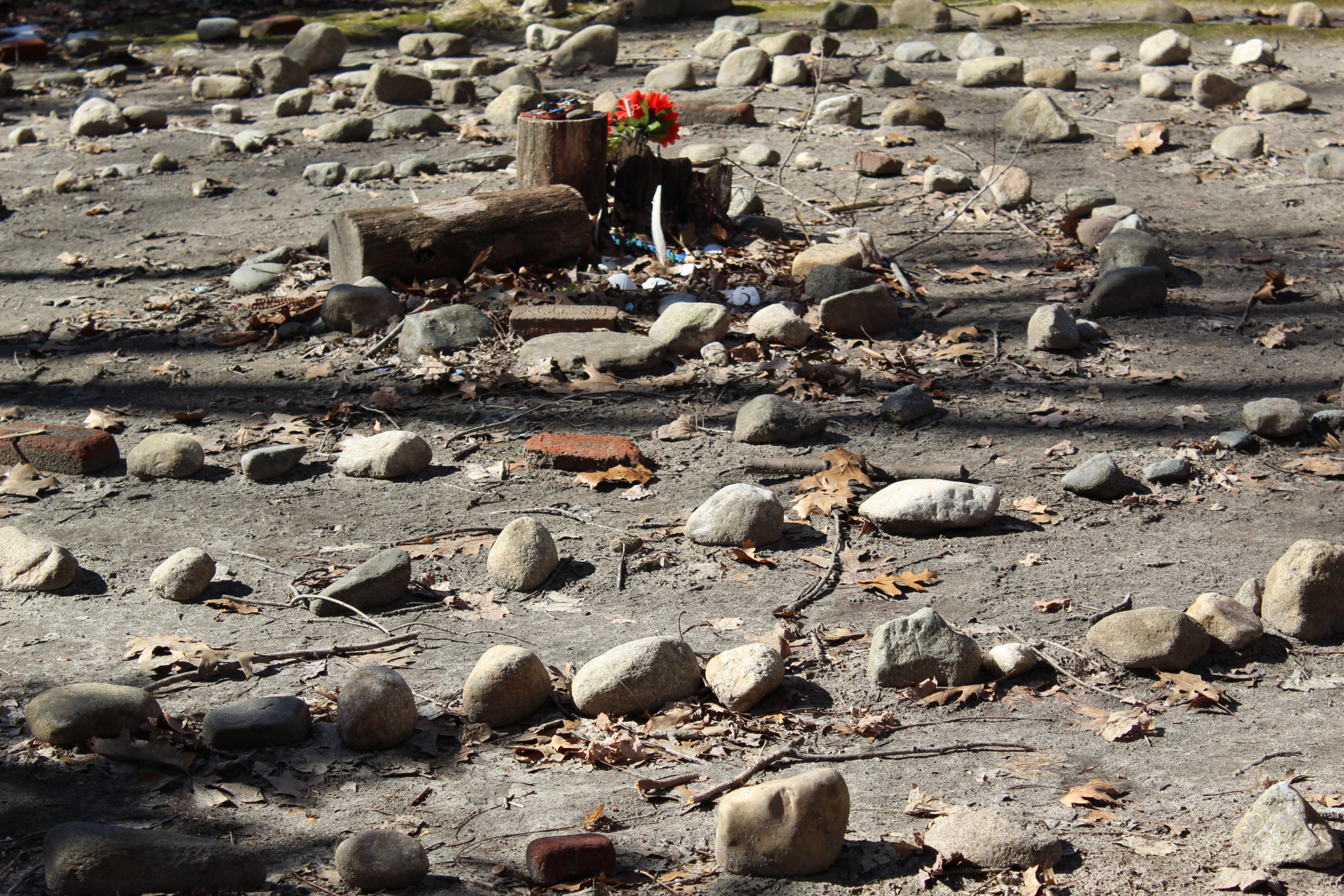 I want to hear from you and include your perspectives in some of the episodes of the podcast. Each month I will put out an open call for audio clips on different topics. Simply record your answers in a voice memo and send them. Please include your name and email address. I will not be including names in the episode. Only your voice. The clips should be no longer than one minute and should be sent to:
contact@radicalmagicalbrilliance.com
This month's question centers on friendship. Please, when thinking about your submission, please consider the following questions:
What are the three qualities of a friend that are important to you?
What about your current friendships do you value?
What does it take to nurture lasting friendships?
The deadline for submissions is November 20, 2019, at Midnight/12:00 AM EST

As always, if you have any questions, please feel free to leave them in the comments or email me at contact@radicalmagicalbrilliance.com
---
---